Español:que onda gentuza, soy el bauti me presento, soy como un animador y dibujante o algo asi, la verdad no tengo mucho que decir mas que eso, tengo un canal de youtube pero como todo anda de la mierda alla me vine aca ya que es mejor y no son tan sensibles como en youtube.
subire animaciones, dibujos (probablemente cuando consiga una tableta grafica y una mejor pc, haga algun juego o videos en swf) pero como estoy limitado por ahora solo subire eso.
ahora quiero hablar sobre mi clan, mi gang, mi legion, mi familia de internet
¡LA BOLITA GANG!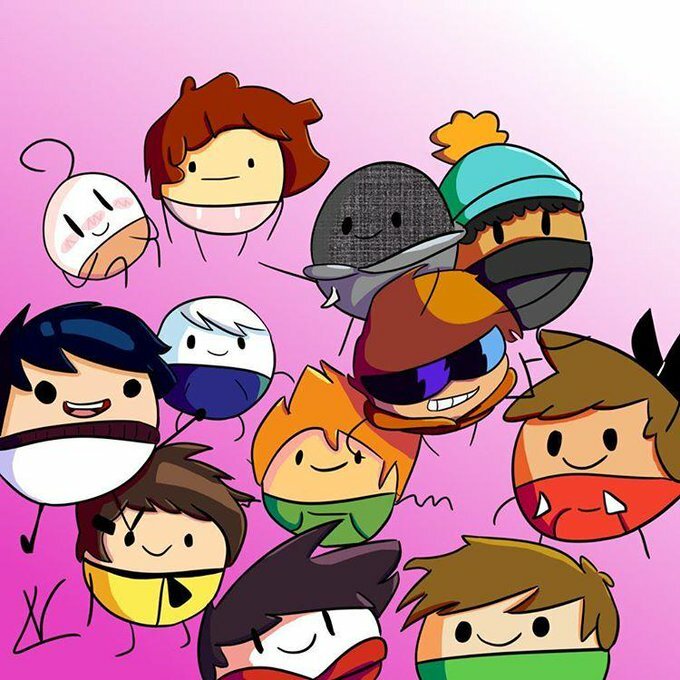 (dibujo por vicente)
¿Que es la bolita gang?
la bolita gang es grupo iniciado en 16 de agosto de 2019
con sus creadores y co-creadores
Bauti (Creador), Claude y Razenger (co-creadores)
seria como la lock legion y clock legion pero en español y con estilo de bola de SomeThingElseYt(segun ratin)
actualmente somos 11 personas
Bauti (yo), AnyWill, AriosWife, Clip Coffee, Baruchlorid, Skedg, Fraklito, KidDrawing, Bluish, RGB ARTS/Ratin Garabatos, RAzenger y Vicente.
actualmente estamos creando una historias entre los bolitas. probablemente se cree un comic.
ya no tengo mas que decir.
dftba
English:
What's up, I am the bapti, I introduce myself, I am like an animator and cartoonist or something, I really do not have much to say more than that, I have a YouTube channel but as everything goes crap there I came here since it is Better and not as sensitive as youtube.
I will upload animations, drawings (probably when I get a graphics tablet and a better PC, make some game or videos in swf) but as I am limited for now I will only upload that.
Now I want to talk about my clan, my gang, my legion, my internet family
THE BOLITA GANG!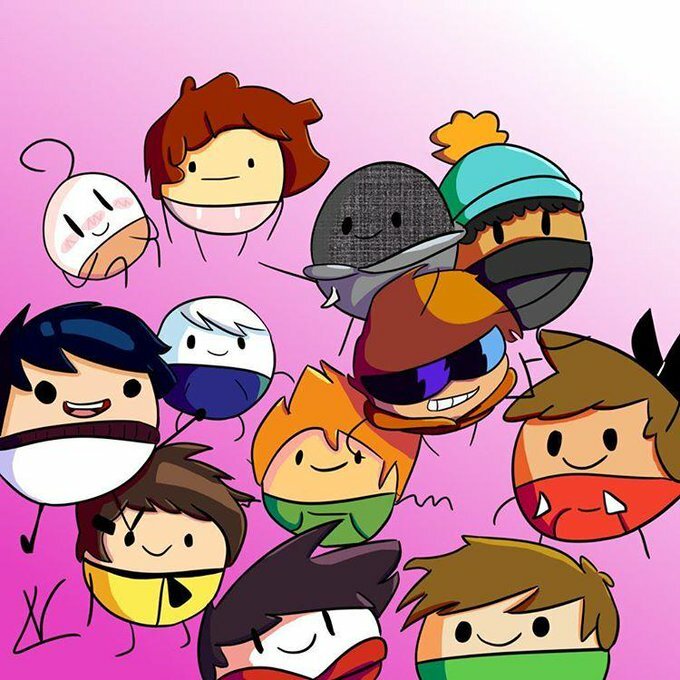 (drawing by vicente)
What is the bolita gang?
The Bolita Gang is a group started on August 16, 2019
with its creators and co-creators
Bauti (Creator), Claude and Razenger (co-creators)
it would be like the lock legion and clock legion but in Spanish and with ball style of SomeThingElseYt (according to ratin)
we are currently 11 people
Bauti (me), AnyWill, AriosWife, Clip Coffe, Baruchlorid, Skedg, Fraklito, KidDrawing, Bluish, RGB ARTS / Ratin Scribbles, RAzenger and Vicente.
We are currently creating a story among the balls. A comic is probably created.
I have no more to say.
dftba